Produkte mit Aha-Momenten
Neben unserer Kundenarbeit gestalten und entwickeln wir auch unsere eigenen Produkte.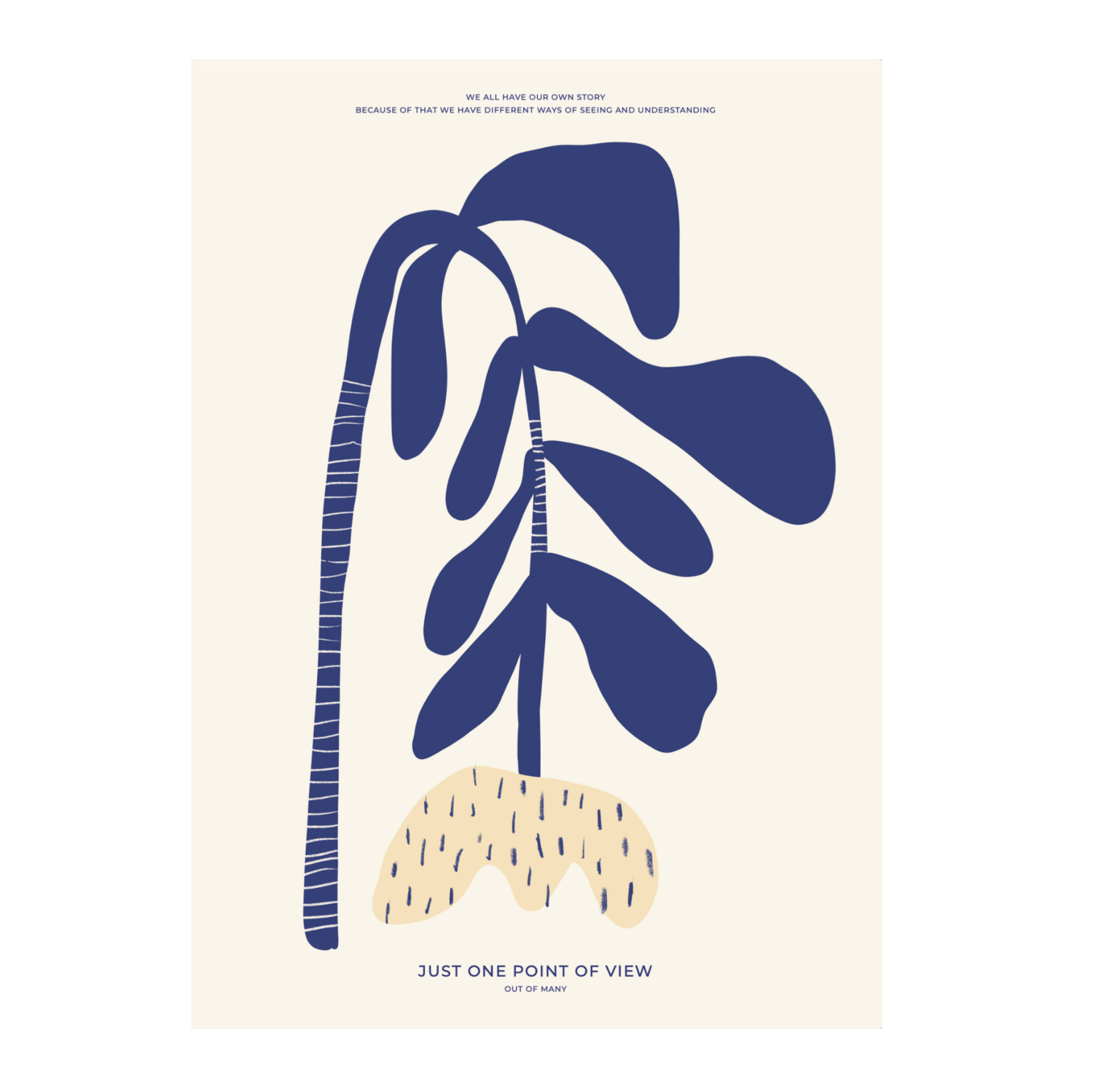 Poster: Just one Point of View
84273
Produktbeschreibung
Poster: JUST ONE POINT OF VIEW
Format: 500x700mm
Lieferung ohne Rahmen
We all have our own story and because of that we have different ways of seeing and understanding. It's just one point of view, out of many.